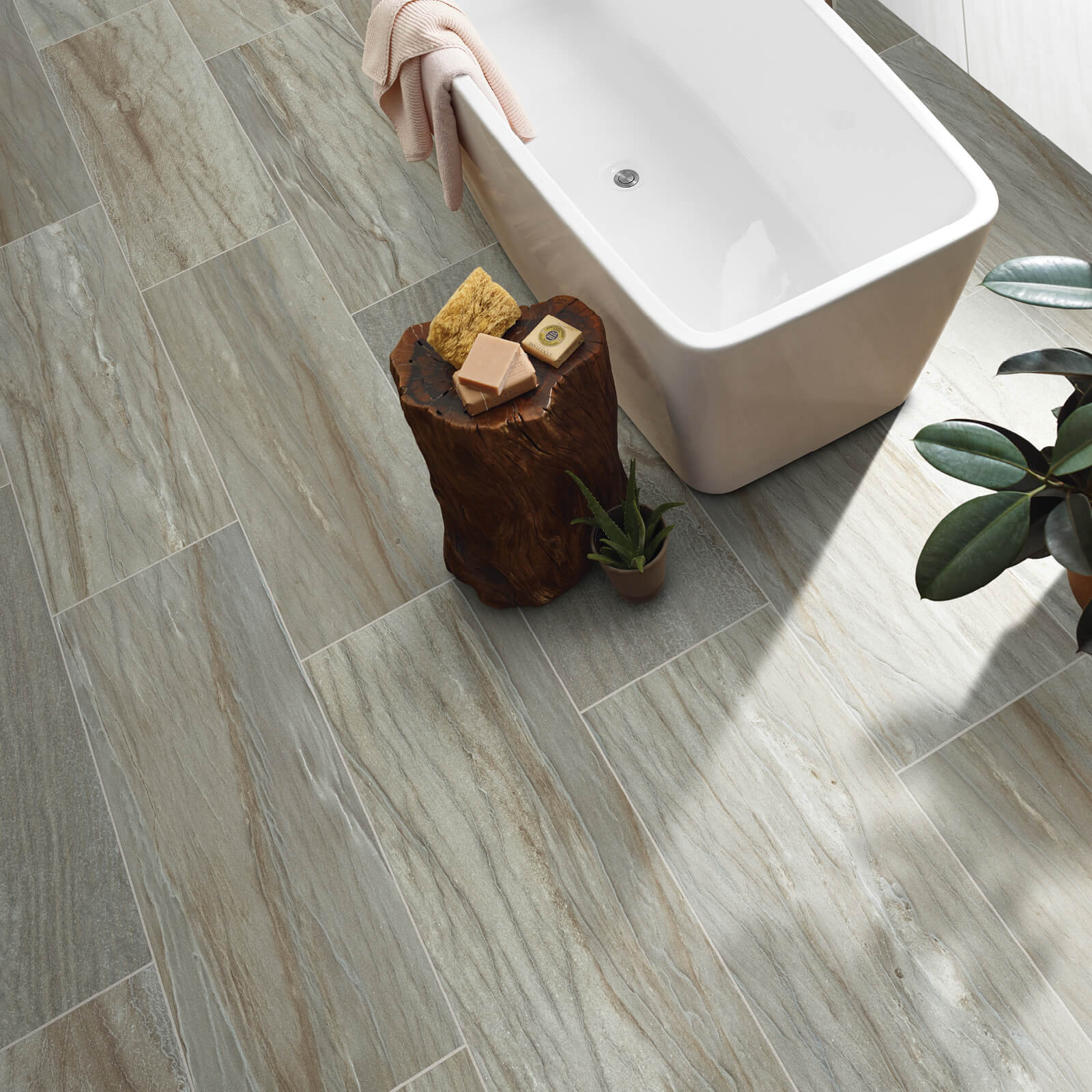 Quality Tile In Chandler, AZ
When shopping for tile, we want you to be as knowledgeable as possible so that you can decide if tile is right for you. By understanding where tile works best, what the advantages of tile are, and how to care for your tile, we're helping to prepare for your shopping experience.
Let us help you understand the beauty, versatility, and overall benefits of this excellent flooring.
Ceramic tile is a fantastic flooring option that can work in any room within your home. it comes in a variety of styles, shapes, patterns, colors, and finishes offering you flooring that is elegant, stylish, durable, and customizable. Ceramic tile is one of the oldest flooring options out there, it has been servicing the needs of homeowners for many years.
Why Choose Tile?
Tile boasts a number of impressive benefits, including:
Tile is a durable flooring option that can last years if cared for.
Tile offers simple care and maintenance. You can maintain your tile flooring with a damp mop, sponge, or broom.
Tile is scratch resistant.
Tile is environmentally friendly and a green flooring option.
Tile comes in several colors, sizes, styles, shapes, and textures that are sure to turn heads.
Tile is tough on water and moisture.