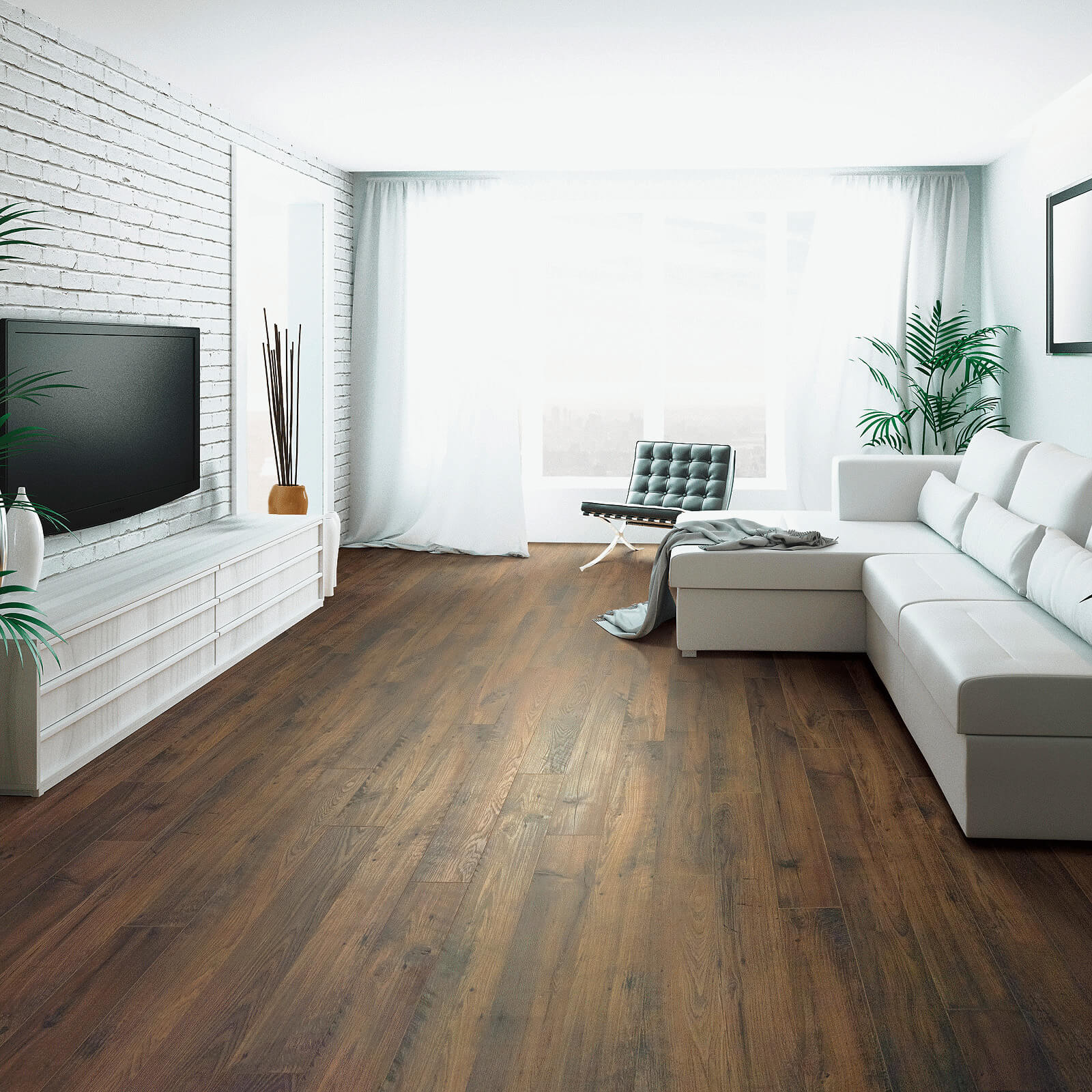 Quality Laminate In Chandler, AZ
Looking for the next great flooring option for your home? Consider laminate flooring!
Laminate is an attractive, durable, and versatile flooring option that can be installed in almost any room within your home. We offer an extensive selection of laminate flooring that is sure to satisfy your needs. No matter the color, style, pattern, design, or price point that you're interested in, we're here to help.
Why choose laminate?
Laminate flooring features a number of fantastic benefits, including:
Laminate is cost-effective in comparison to other flooring options available. 
Laminate is stylish and trendy. You'll be amazed at all of the contemporary laminate options on the market today!
Laminate is low maintenance and requires only basic care to continue to look great and function well. 
Laminate is durable and can last for decades if properly cared for. 
Laminate comes in a variety of styles and designs. No matter what your desired aesthetics are, there's a laminate option for you. 
Laminate installation is a fast and simple process.