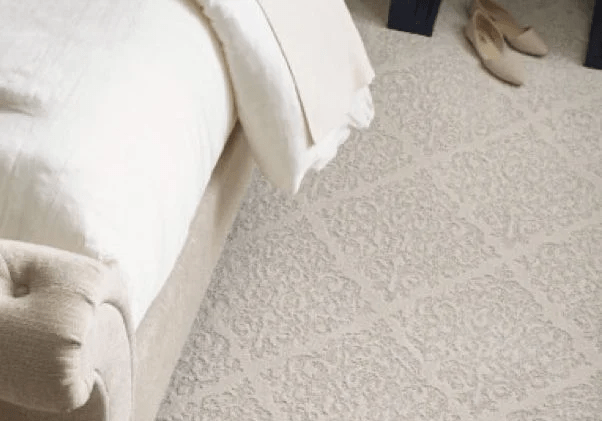 Quality Carpet In Chandler, AZ
Let our team help better educate you on the specifics of carpet, so that you can make the decision of whether or not carpet is right for you.
As your carpet experts, we want you to know all there is to know about this excellent flooring. It's our opinion that an educated customer is a happy customer.
Carpet has long been a popular flooring choice for homeowners for a variety of reasons. Carpet is inexpensive, soft underfoot, and offers easier installation than other flooring options. Also, carpet comes in a variety of colors and textures that are sure to meet the design needs of your home. Carpet is warm, soft, and features sound-reducing qualities, making it a great flooring for families with children or pets.
We offer carpet styles that are sure to turn heads in your home. Whether you're looking for something traditional, formal, sleek, or modern, we've got the carpet option right for you and your home.
Why Choose Carpet?
Here's a list of major carpet advantages:
Carpet adds warmth underfoot and is soft. Great for children or pets.
Carpet features sound-reducing qualities.
Carpet is available in a wide variety of colors, patterns, tones, styles, and designs.
Carpet can easily match your existing design aesthetics.
Carpet can hide many sub-floor issues.
Carpet can go over a substrate in flooring.
Carpet is budget-friendly in comparison to other flooring options.